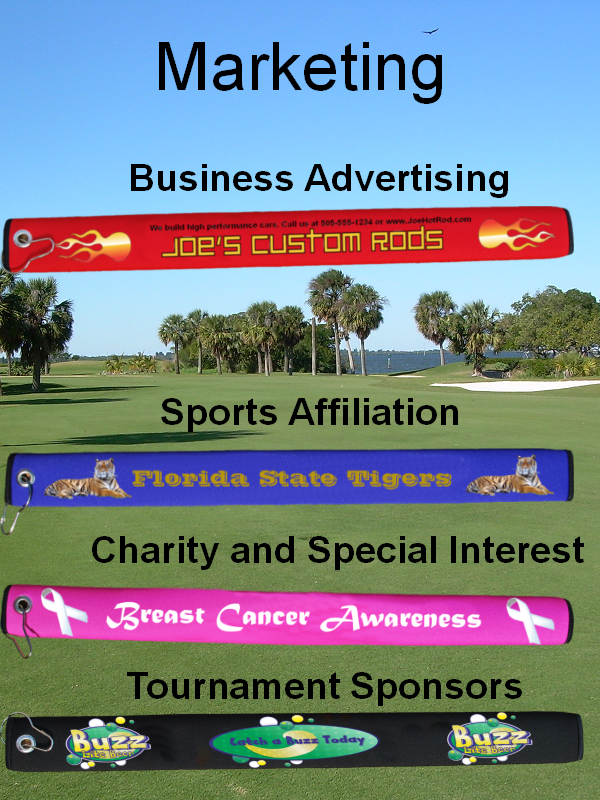 Custom Designed Orders
Kell-Pro® sleeves can be made using two types of printing.
Silk Screen
Kell-Pros® come in 34 different sleeve colors with a choice of black or white printing on the colored material. With the silk screen process we can print any text in a variety of fonts. Logo's can also be done but may require a conversion fee.
Sublimation
Sublimation printing allows us to put practically anything on a Kell-Pro®. The process is similar to printing from your inkjet printer.
Custom orders less than 50 units incur a $40 min order fee and a $35 setup fee and can take up to 2 weeks for delivery.