KELL-PRO
KELLY-LINE ENTERPRISES, LLC
GOLF CART STRAP COVER
Neoprene Sleeves Provide Golf Bag Protection from the Golf Cart Strap
What is Kell-Pro®?
Kell-Pro® is the name of our patented neoprene sleeve designed to provide golf bag protection from the golf cart strap. The golf cart strap cover slides over the golf cart strap and protects the golf bag from friction damage.
The friction between the hard woven nylon strap and the golf bag causes physical damage to the bag during transport. The Kell-Pro® is a padded sleeve that is durable, easily attached and removed from the golf cart bag strap, and is capable of protecting the golf bag from wear and tear due to friction between the strap and the golf bag.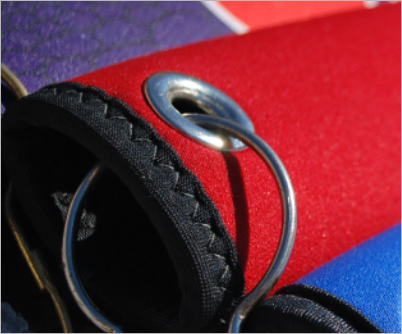 Construction
3 millimeter neoprene rubber

Durable nylon cover

34 different colors available

Sublimation or screen print art available

Stitched and glued seams

End caps to prevent wear

Hook and grommet included
.
Why use a Kell-Pro® Sleeve?
I love golf and I'm pretty good at it. I'm always trying to improve my game either through practice or equipment upgrades. I'm proud of my ensemble and attire when I'm on the course, and I truly believe that it makes me more confident and ultimately a better golfer.
On the other hand, there are many golfers that just like playing the game and their equipment isn't that big of a deal. I've met many decent golfers with old clubs and bags who don't understand why someone would bother using a Kell-Pro®.
I'm not one of those guys! There's nothing more frustrating than buying a brand new $400 golf bag and finding the seam has been torn or the material scuffed after only a couple of rounds. I get so mad that it actually affects the rest of my game.
To many of you this may sound silly but after years of wrapping the strap with T-shirts and towels, I invented the Kell-Pro®. Problem solved!

Protect
The golf cart strap is abrasive and can quickly cause damage to your bag. Even after one round our customers experienced wear on their bags.

Personalize
Customize your Kell-Pro® sleeves to personalize your golfing ensemble. It's also a great way to advertise your team or club.

Marketing
Customize your Kell-Pro® sleeves to promote your product, business or special interest at your next sponsored golf tournament.

Utility
Use a second Kell-Pro® sleeve to hold your practice golf balls. The sleeves securely hold 12 golf balls for easy access to your next ball.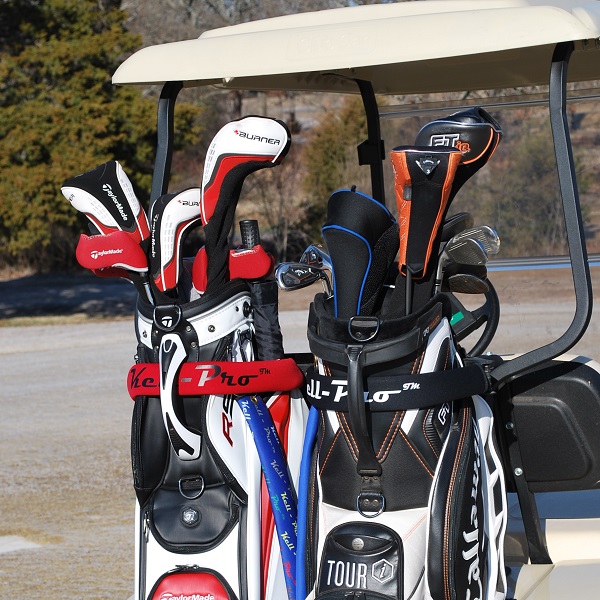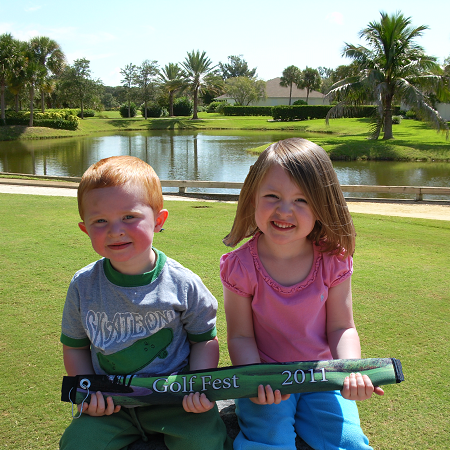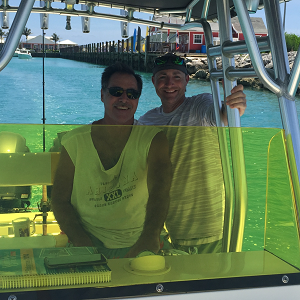 The Kell-Pro® golf sleeves are a product of Kelly Line Enterprises, LLC. We are a small family owned and operated company located in Vero Beach, Florida. Our (Kell-Pro®) golf cart strap cover was designed, patented, and manufactured to solve a problem that has been plaguing golfers since bags were first strapped to golf carts…..friction damage to the golf bag caused by the golf cart strap.
Our sleeves are manufactured by a company out of Edinburg, Texas and shipped to Vero Beach, Florida, where we package and ship sleeves to customers through on-line sales from our website. We are limited as to what we can offer due to copyright and licensing restrictions (e.g. NFL, NHL, MLB, etc.); however, we try to provide what we think you golfers might put on your golf bags. We're always open to suggestions.
Most people don't 'get it' when I try to explain the Kell-Pro® and its purpose. Let's face it; it's not in the normal paradigm of the golf world. Not everyone cares about their golf bag or is a Kell-Pro® candidate, but those who are love the product!